Home Internet Service
Starting at $55/mo
All Home Internet Service Plans Include
Weather Resistant
Our internet is less affected by weather than satellite or LTE connections—no more rain delays.
No Contracts
We feel our service is so good we don't need to trap customers with contracts. The service is billed monthly.
No Data Limits
That means there is no limit on how much connection you can use! No data caps, no penalties, no throttling.
Fast, Reliable Internet Plans
10Mb Download

10Mb Upload

No Contracts

No Data Limits
16Mb Download

16Mb Upload

No Contracts

No Data Limits
25Mb Download

25Mb Upload

No Contracts

No Data Limits
50Mb Download

50Mb Upload

No Contracts

No Data Limits
Which Plan is Right For You?
No gamers in the household.
Using social media or web browsing is the extent of usage.
Only streaming on one TV at a time.
Can handle Wi-Fi security system.
Never more than two devices streaming at a time.
Power - Multi-Device / Gaming
Only one gamer in the house-hold.
Multiple devices streaming at once.
Smart home or camera based Wi-Fi security system.
Ultimate - Heavy Use + Gaming
Several devices in use at once.
High-end Wi-Fi reliant security system or home cameras.
We think about different things when we put in an internet connection. Some installations are easy, and some require special tools or a higher mount point. Things like how far the tower is, how tall it is, and if there are trees nearby all play a part in how we install the system. We provide a free site survey to help us understand what we need for your installation and give you an idea of the cost.
Additional Costs
Our Routers – $75
Cable over 75 ft.  – $0.50 per ft.
Boom Lift – $75
Standard
Covers Hardware

Labor Costs

75ft. of FREE Cable

Connecting Main Devices to the Internet
non-Standard
Covers More Powerful Hardware

Labor Costs

75ft. of Free Cable

Connecting Main Devices to the Internet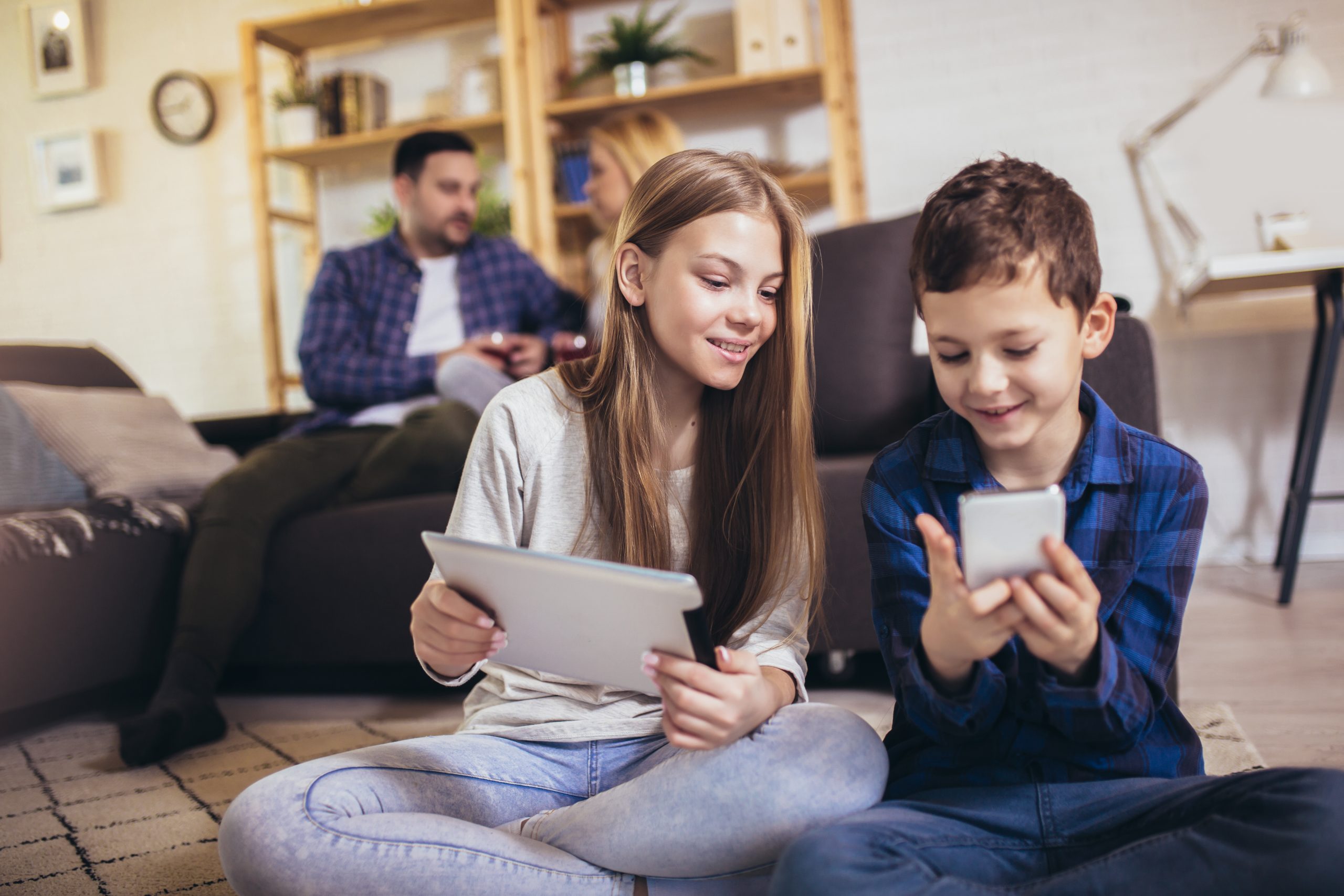 High-Speed Home Internet Service 
Eclipse Communications provides high-speed home internet service that is reliable and efficient. Our connection delivers consistent speeds with minimal downtime while our customer support team ensures all issues are quickly resolved. In addition, our plans are designed to cover your needs. Choose Eclipse Communications for your home internet service and experience seamless connectivity.
"Does weather or wind affect the signal?"
No, not really. Borrowing from the USPS saying: Neither snow nor rain nor heat nor gloom of night stops these antennas from a fast, consistent connection.
"Is there a limit to how much data I can use, like with satellite or cellular?"
There is absolutely NO throttling or data caps. So stream movies, play games, work, and connect with people to your heart's content.
"Is this like a satellite or cellular connection?"
Not at all; your days of buffering and disconnects are over. Eclipse uses top-level industry equipment specially designed to provide broadband-level speeds wirelessly. In addition, different areas of the wireless spectrum are used compared to satellite and cellular.
"What about 5G?"
5G (Not to be confused with 5GHz) is exciting for the future, but the technology involved has hurdles to overcome. The frequencies used are extremely short, requiring many more towers to be constructed, and due to our topography, that will be difficult to complete and very expensive.