Our unique approach to fully managed IT services is designed to complement and accentuate the needs of you and your business.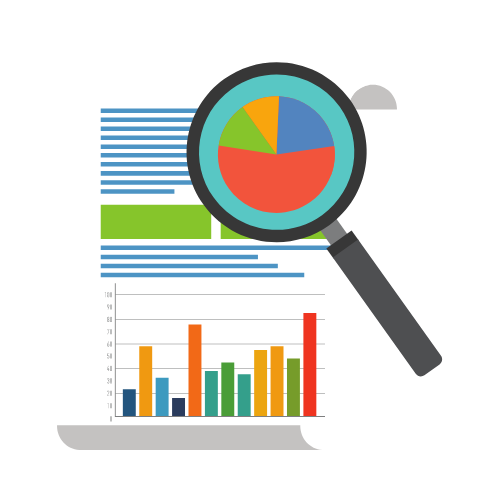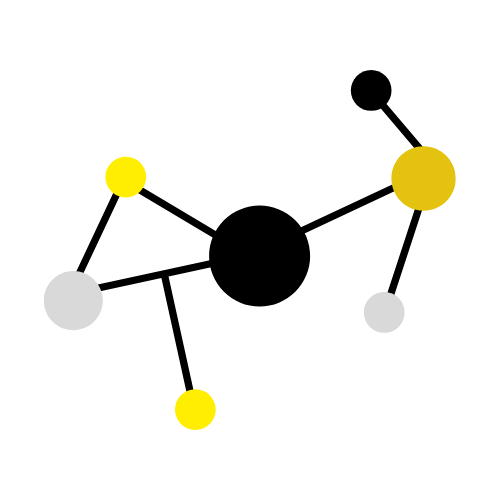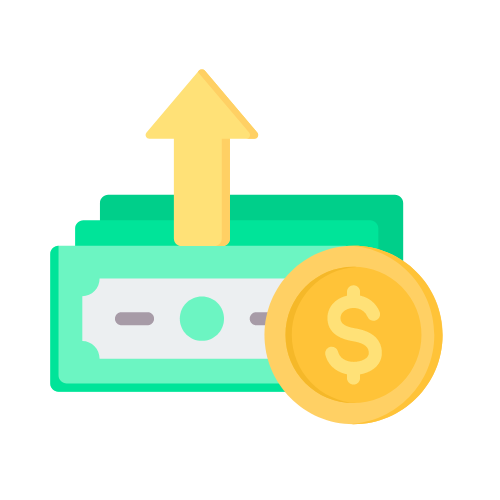 Systematically assess your organization's infrastructure, assess and probe risk points, identify key organizational goals and assemble a report.
Eclipse Communications strongly believes that decision-making from an informed standpoint is critical to creating the understanding and assurance necessary for our client to achieve progress. To start down the path of progress, we must first investigate and understand the current state of affairs.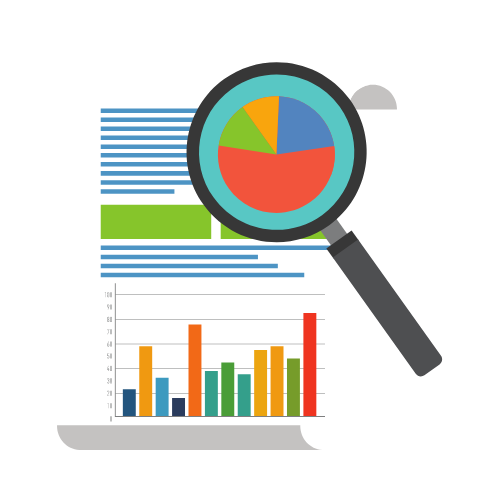 Crafted solutions based on empirical evidence and collaborative involvement.
Eclipse Communication's capabilities as a Single Source Provider allows us to own the full lifecycle of your project – infrastructure, architecture, engineering, customization, design and deployment – rely on Eclipse Communications as your single provider to help you create something great.
Innovation is a state of being; it cannot be purchased or willed into existence.
Successful business-IT alignment is not a goal unto itself but a goal reached through dedication to a lifecycle. Eclipse Communications is here to partner with your organization to help you maximize your investments in technology to gain a competitive advantage. Rely on our team to monitor your environment to ensure business continuity and user satisfaction, measure data against your benchmarks to track ROI, and provide support to your end users to ensure that you can leverage your solutions to their full potential.
Present strategic report. Develop roadmap with milestones towards Business-IT alignment.
We work together to develop a strategic roadmap, driving cost-effective investment and forming long term strategies that are constantly shifting your technology into a position to better support your organization's objectives.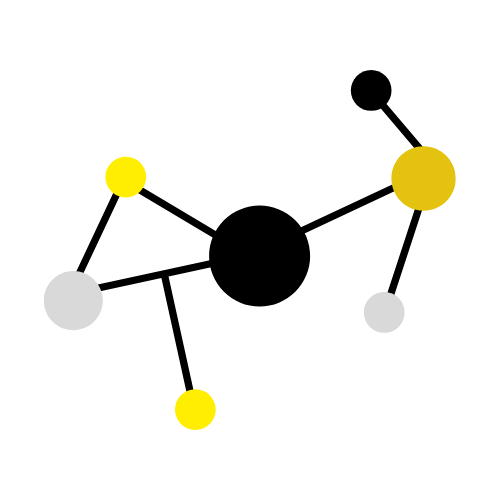 Address
2532 Benzie Hwy, Benzonia 49616
Contact Us
Take the first step to getting better IT services for your company. We are more than happy to answer any questions you have and work with you through every step of the process.